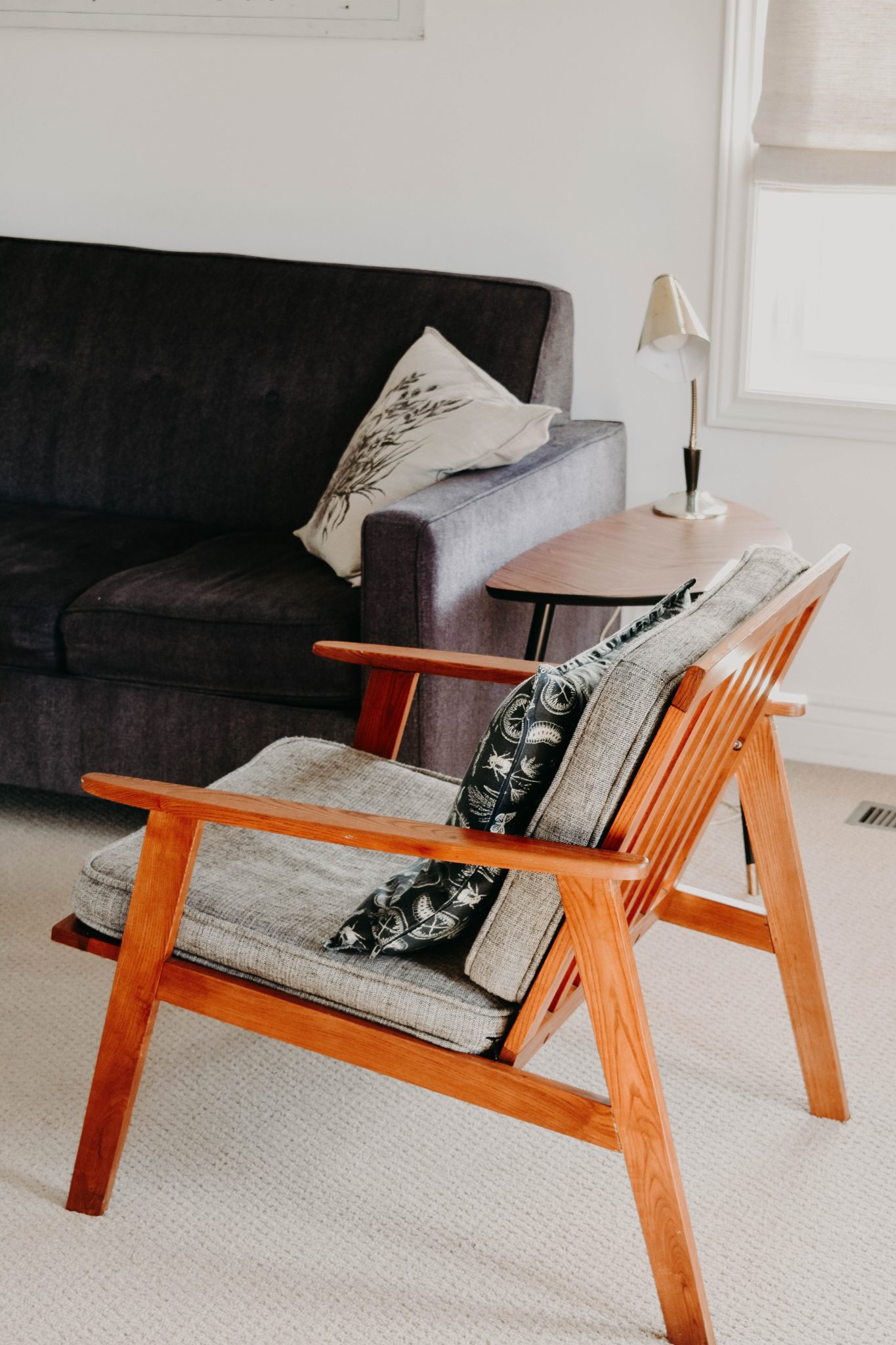 Services
Dr. Mastropieri specializes in issues related to relationship problems, mood/anxiety, substance use, trauma, grief and loss, life and career transitions, and questions related to personal & professional identity. Providing a warm, curious, and healthily irreverent environment, he helps people cut through feelings of anxiety, sadness, and self-doubt and build a genuine core of self-worth, inner confidence, and peace of mind; the good stuff.  He provides psychotherapy to couples and individuals ages eighteen and up.
Using a combination of insight-oriented approaches rooted in hard science with practical, here-and-now strategies, Dr. Mastropieri will address your specific concerns the moment you meet. His treatment philosophy works to leverage client's innate strengths to expand and explore new ways of thinking and being towards growth and actualization.
In addition, Dr. Mastropieri provides program consultation for behavioral health agencies seeking to implement evidence-based practices within their organization. Dr. Mastropieri's clinical experience also includes community and hospital-based care as well as private practice work with individuals, couples, and families.