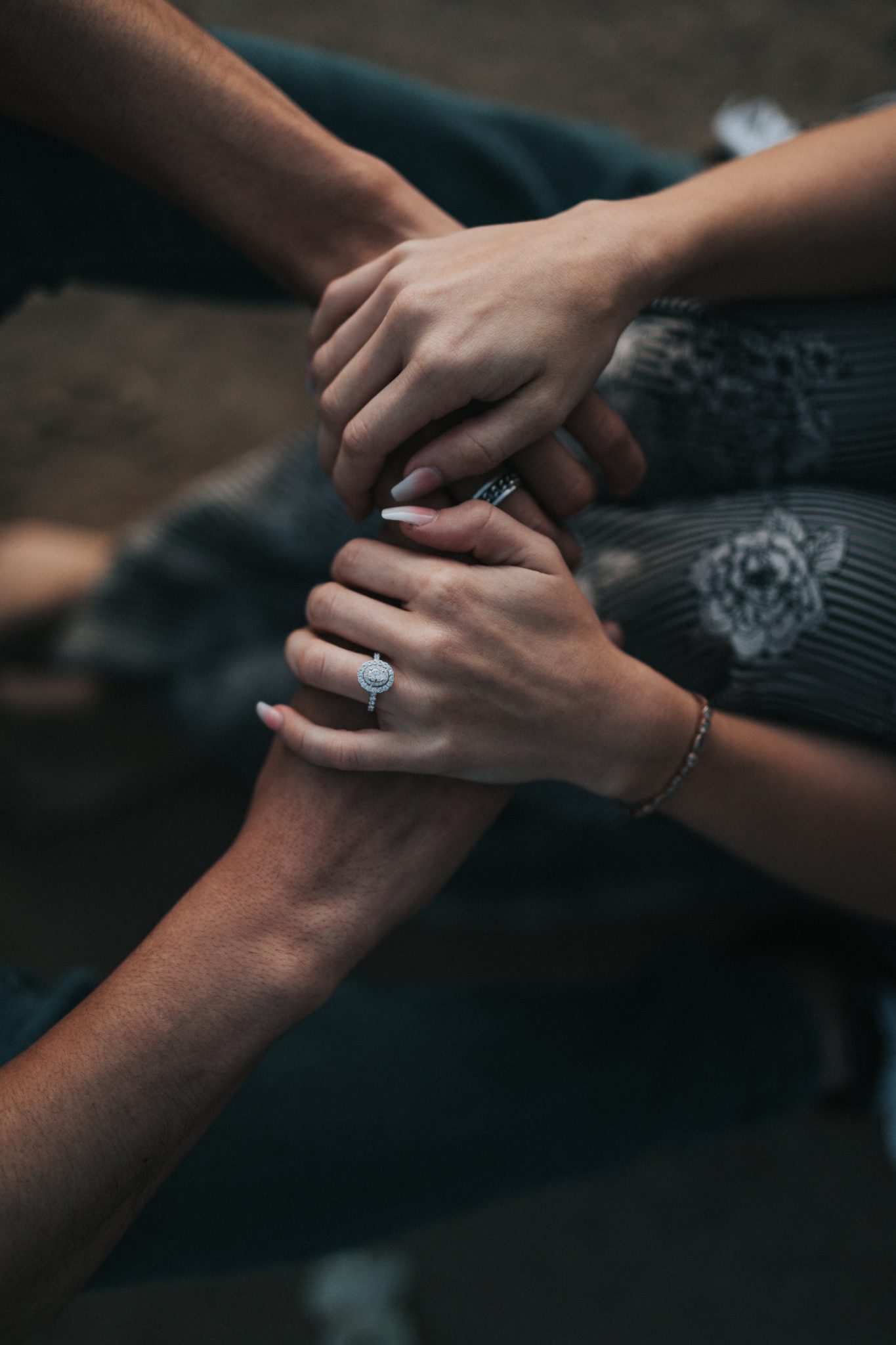 Services
Dr. Mastropieri's clinical experience includes community and hospital-based care as well as private practice work with individuals, couples, and families and specializing in work with young adults. Currently, he sees clients ages seventeen and up for individual psychotherapy.
Utilizing a range of evidence-based practices including Psychodynamic, Systems, and Cognitive-Behavioral therapeutic approaches, Dr. Mastropieri focuses on helping clients navigate issues related to relationship problems, mood/anxiety, substance use, trauma, grief and loss, life and career transitions, and questions related to personal & professional identity.
Establishing a warm, accepting, curious, and collaborative environment, he focuses on identifying client's strengths and how clients can expand and explore new ways of thinking and being towards growth and actualization.